Our goal is to bring a higher level of respect and passion to your pet's aftercare
What is Aquamation?
Aquamation is an alternative to fire cremation for your loved ones. Aquamation, also known as alkaline hydrolysis, is a dignified, gentle way to honor your pet's life in his or her final journey.
100% Eco-friendly
Our process mimics Mother Nature, by gently breaking down the tissues, using only warm water and a small amount of alkali powder. This is similar to the way a body would decompose naturally.
Part of healing
We understand all too well that after your pet has passed, the sadness may just begin.
Whether it is one month or one year after your pet has passed, we are here to help you find something unique and meaningful to remind you of all the great memories your pet gave you.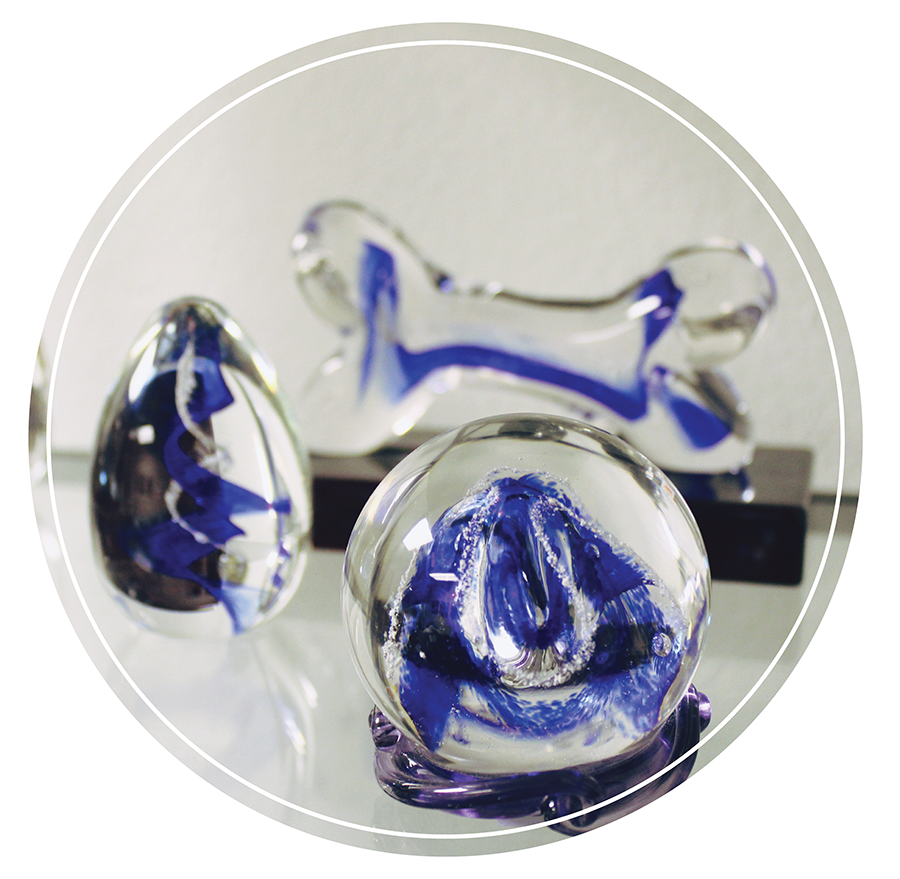 For Aquamation pricing information, please click on our Services Page.
Or call us at (714) 363-3354.
Aquamation
produces 90% less greenhouse gases than fire cremation. In addition, it produces no methane gas as with burial. It is a green process that is gentle not only to your loved pet, but also gentle on our environment.
A special thanks to all animals who devote their lives to public service.